Careers
GROWING WITH FRIUL INTAGLI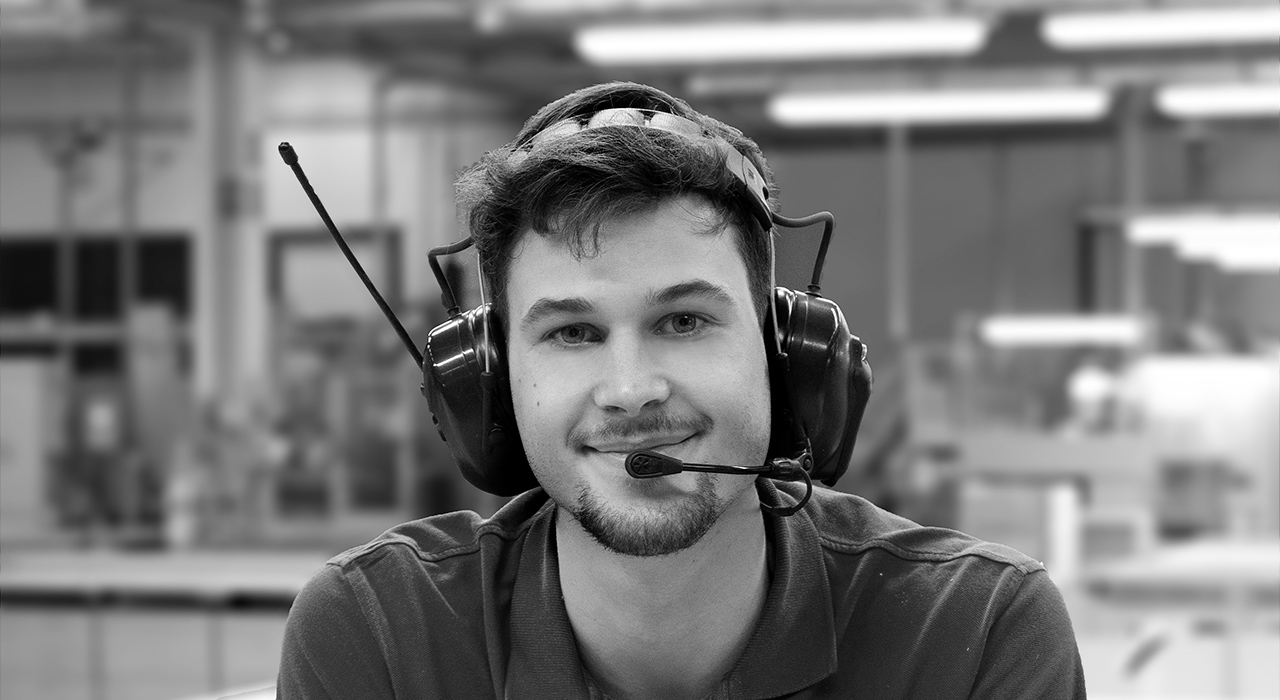 Martino Bussola
Azzano Decimo (PN)
Quality Control Operator - 23 years old
Today: Unloading operator - Line 4706, Unit 1, Cut to size Area
Qualification: Diploma in Hospitality Management
With the Company since 03/04/2014:
Packaging operator
Machine quality control and unloading operator
I started working at Friul Intagli when I was 19 and I've been working here for 5 years. I started as a packaging operator and, after a short time during which I proved to be capable, I was transferred to line unloading. It is similar to quality control; we check that the pieces are compliant and can continue in the production process.
What school did you go to? I went to a Hotel School with a Bartender specialization. Then I found a good job at Friul Intagli and I stayed. It's a total change of direction from my studies.

Are you happy about your decision? Looking back now, yes, I'm satisfied and happy with my work.

What was it like getting used to the work schedule? It was hard getting used to in the beginning. Then, when you find your pace, you know you have your 8 hours of work and the rest of the day is free. So, not easy at first, but then even better!

And how about the work environment? Have you made friends, has it been conductive to learning? As an environment, I must say that we are all rather young, so it is quite easy for a young man to fit in. We are all from the same or similar backgrounds so we get along very well, we immediately find the right pace and feeling for working together.