CONTRACT DIVISION
AND BESPOKE SPACES
Friul Intagli's design team is highly experienced in tackling the most complex projects. The combination of a highly skilled technical team, a tailored production capacity and an optimized logistical service makes us the perfect partner. Throughout our history we have furnished high-profile skyscrapers with state-of-the-art solutions, luxury hotels with prestigious supplies, latest generation shopping and business centres, hospitals, villas, resorts: a whole host of successful projects.
Residential
Fully furnished apartments in skyscrapers all over the world
Office
Offices, banks and waiting rooms
Contract space
Areas for specific uses
Hotel & resort
Complete bedroom furnishings, cabinet and wardrobe space, bathrooms in classic or contemporary styles
Commercial
Supplies for stores and shopping centres
Community space
Meeting areas, reception areas
Every place can be reached by our solutions: we come all over the world and in all types of spaces to realise any project. Choosing us means relying on a full-service partner that can meet and exceed your expectations.
Tailored solutions
Contract from design
to installation
In the end, what makes this possible is a perfect organisation oriented to excellence. Starting from the floor plans, each piece of furniture is designed down to the smallest details, following the specific needs of the customer.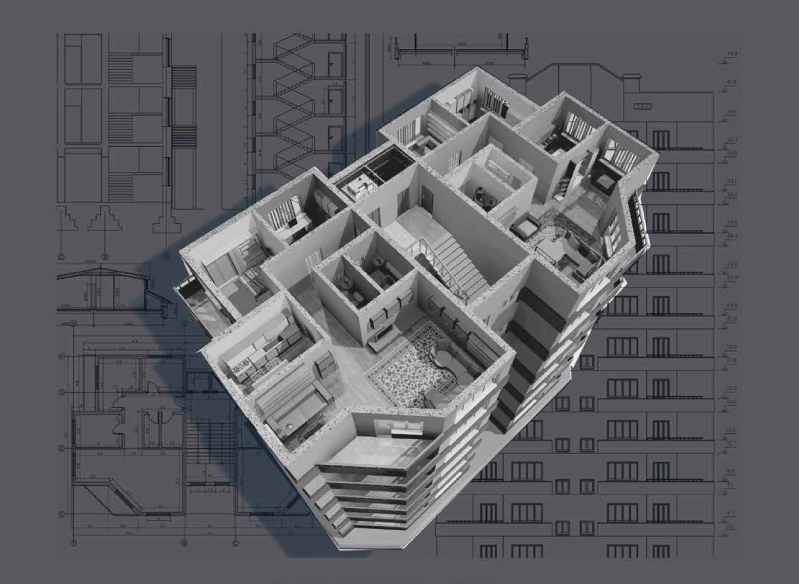 We have also developed a customised delivery service based on any customer need, in order to simplify and speed up the setup phases.
According to a colour code, all components are produced, transported, and easily sorted across the different floors, ensuring a high process efficiency.