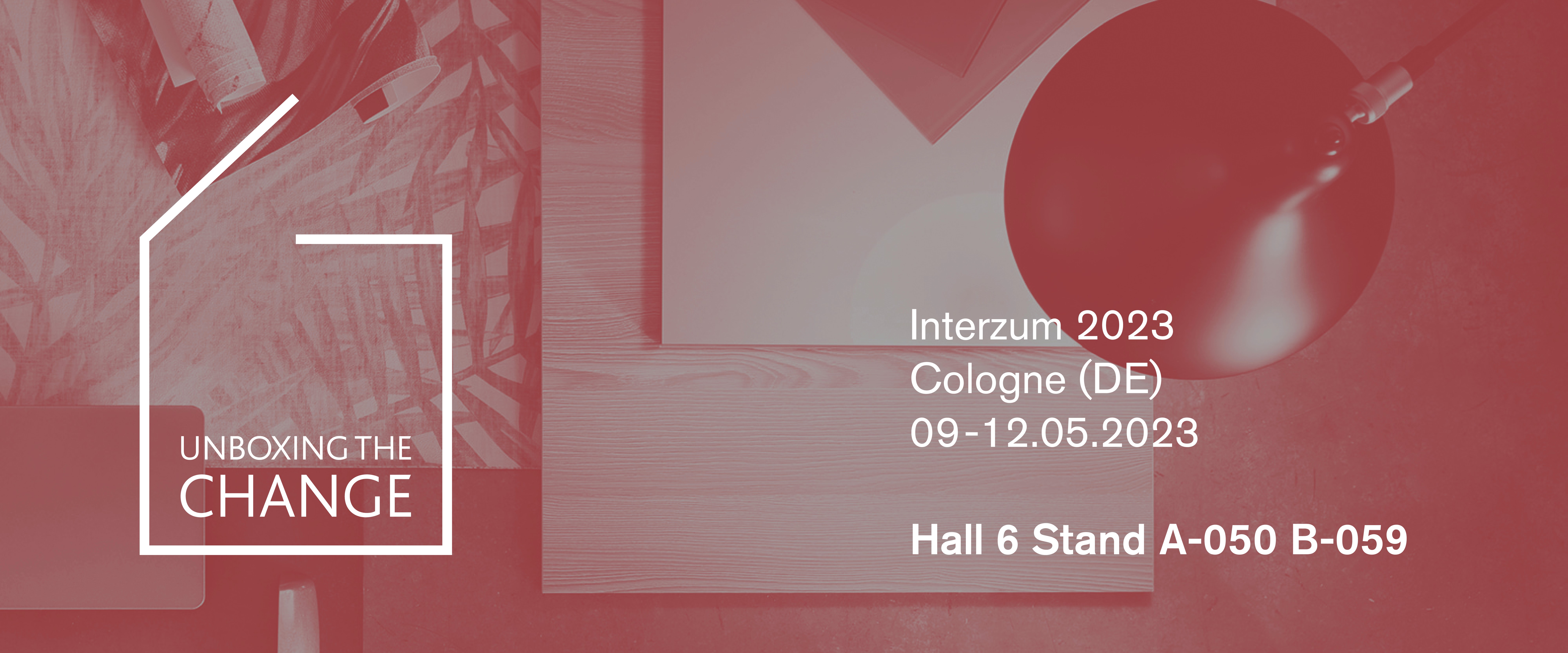 Friul Intagli @ Interzum 2023
Unboxing the change
9-12.05.23
We embarked on a journey of change through creativity and collaboration.
Every step of the way makes us more aware and opens new horizons.
Led by the bond with our territory, we respect and take care of people and environment.
We would like to invite you to discover where the journey has taken us so far.
Come and visit us at Hall 6 Stand A-050 B-059.