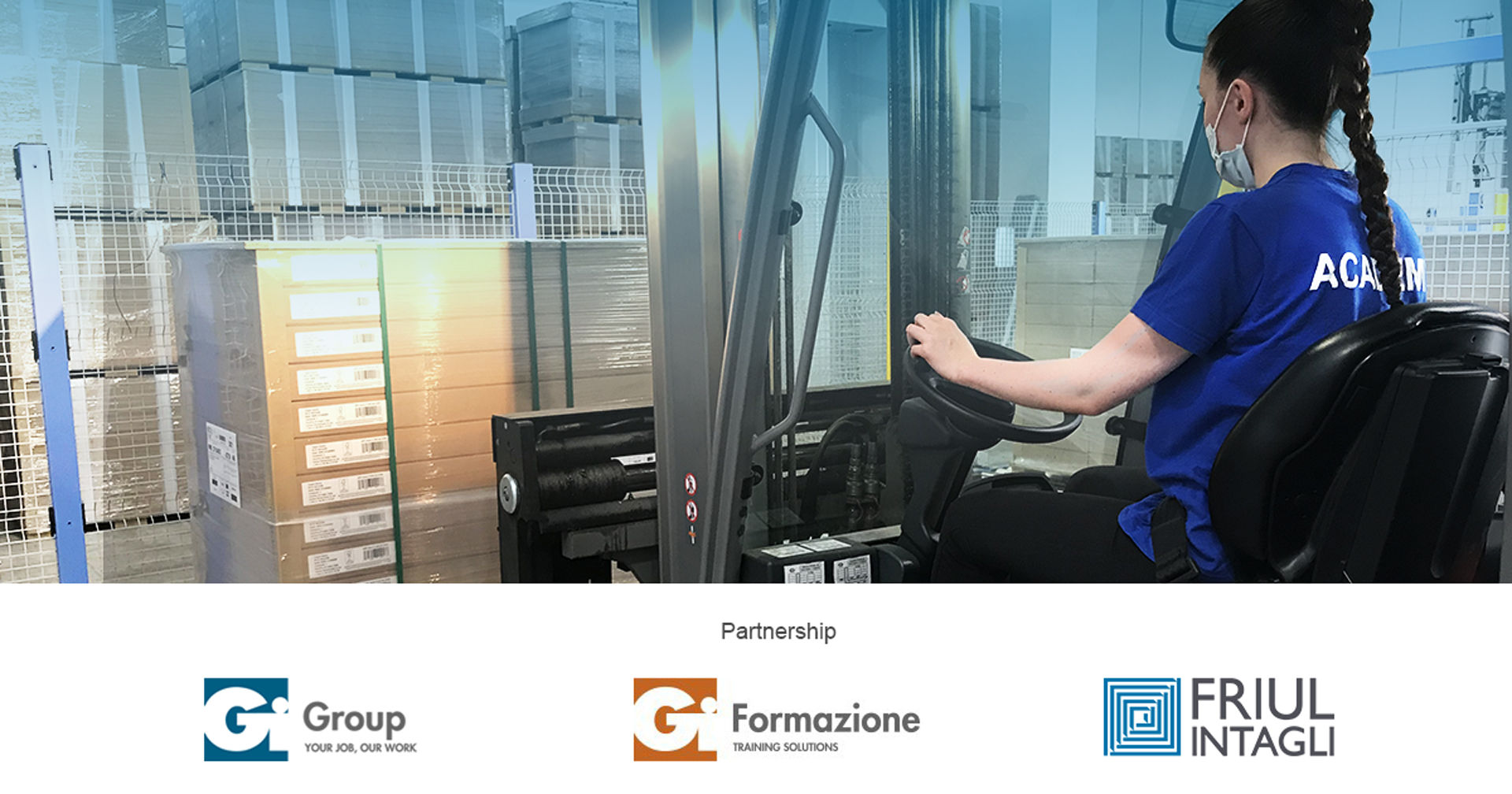 Logistics Academy
Free training course
for Warehouse Employees
The Company has developed an important project aimed at the free training of Warehouse Employees, in order to expand its logistics center in the Portobuffolè area. 96 hours of training on concepts related to Quality and Safety, Communication and teamwork, acquisition of the forklift license, completed by practical training with our logistics managers.
We thank the participants for their interest and involvement, but above all the colleagues in the warehouse quality and logistics area for having trained and supported this project. A heartfelt welcome to those who will be included in our team and a sincere wish for a future full of opportunities to those who will undertake other paths.
See you at the next Academy!