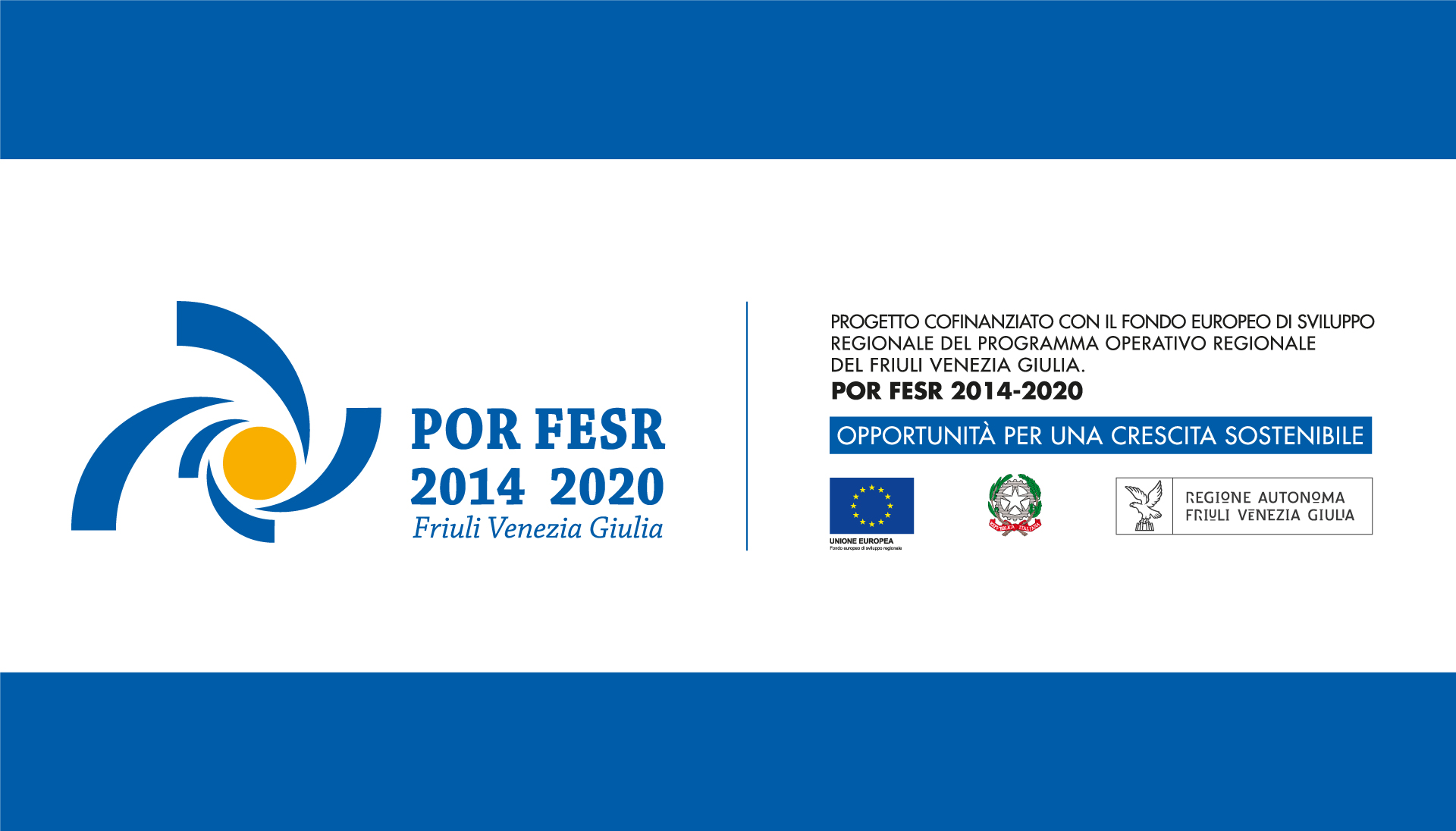 POR FESR 2014-2020
Artificial vision system for geometric and aesthetic quality control
Line of action 1.2.a.1 - Business incentives for process and organizational innovation activities
The project aims to develop an innovative approach for quality control of production processes, thanks to the design of a movable and flexible artificial vision system, able to acquire images of products in transit on the line and to automatically search for geometric and aesthetic on 100% of production, in an objective and systematic way, thus freeing himself from the subjectivity of the operator who today verifies and catalogs anomalies. The idea behind the project is the development of an "intelligent" control system for the entire production capable of analyzing product defects in an automatic, objective and systematic manner.
Furthermore, through the development and use of "machine learning" algorithms, the project intends to develop a methodology for the intelligent management of process data, potentially detectable even in different points of the process itself.
The ultimate aim of this approach is to direct production to the activation of preventive or maintenance interventions aimed at reducing / avoiding process drifts, thus acting on the causes that generate the defects themselves.
The FESR therefore decided to grant FRIUL INTAGLI INDUSTRIES S.P.A. the contribution of € 44,316.48 for PAR resources for the realization of the aforementioned "Artificial vision system for geometric and aesthetic quality control" project, determined as detailed below:
| | | | |
| --- | --- | --- | --- |
| Financed activity | Admitted expenditure | Contribution intensity | Contribution |
| Innovation project | euro 177,265.90 | 25% | euro 44,316.48 |