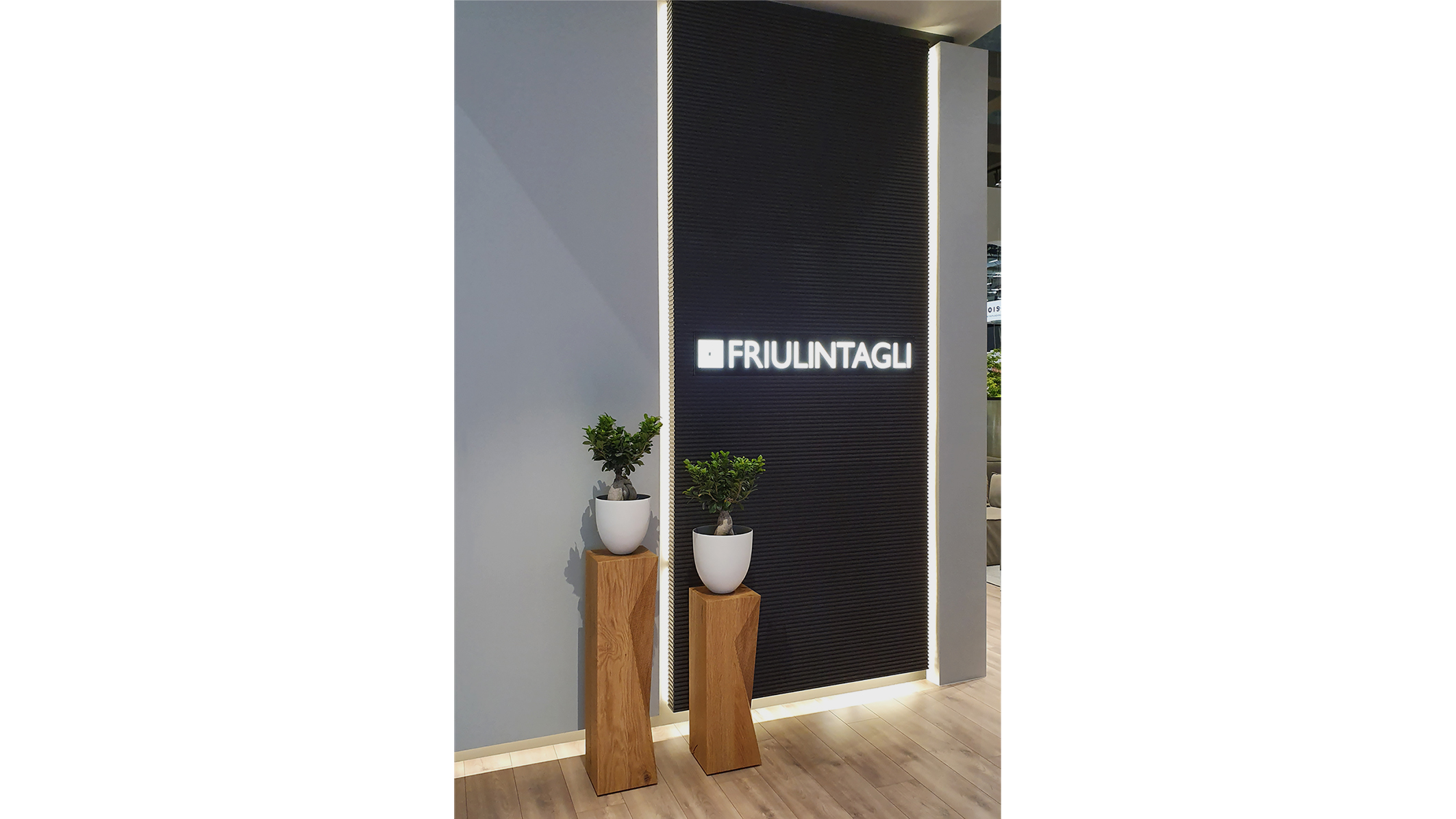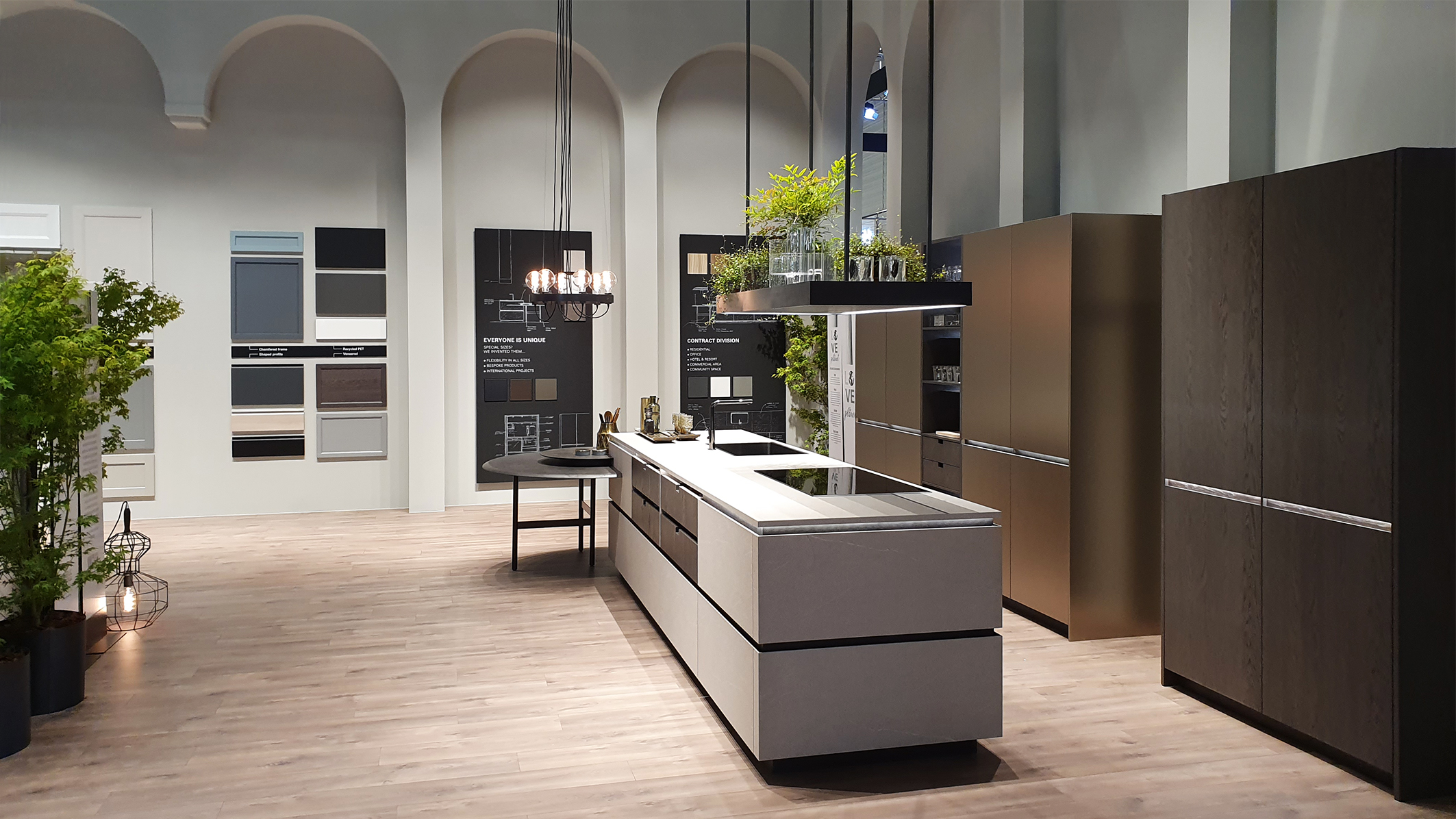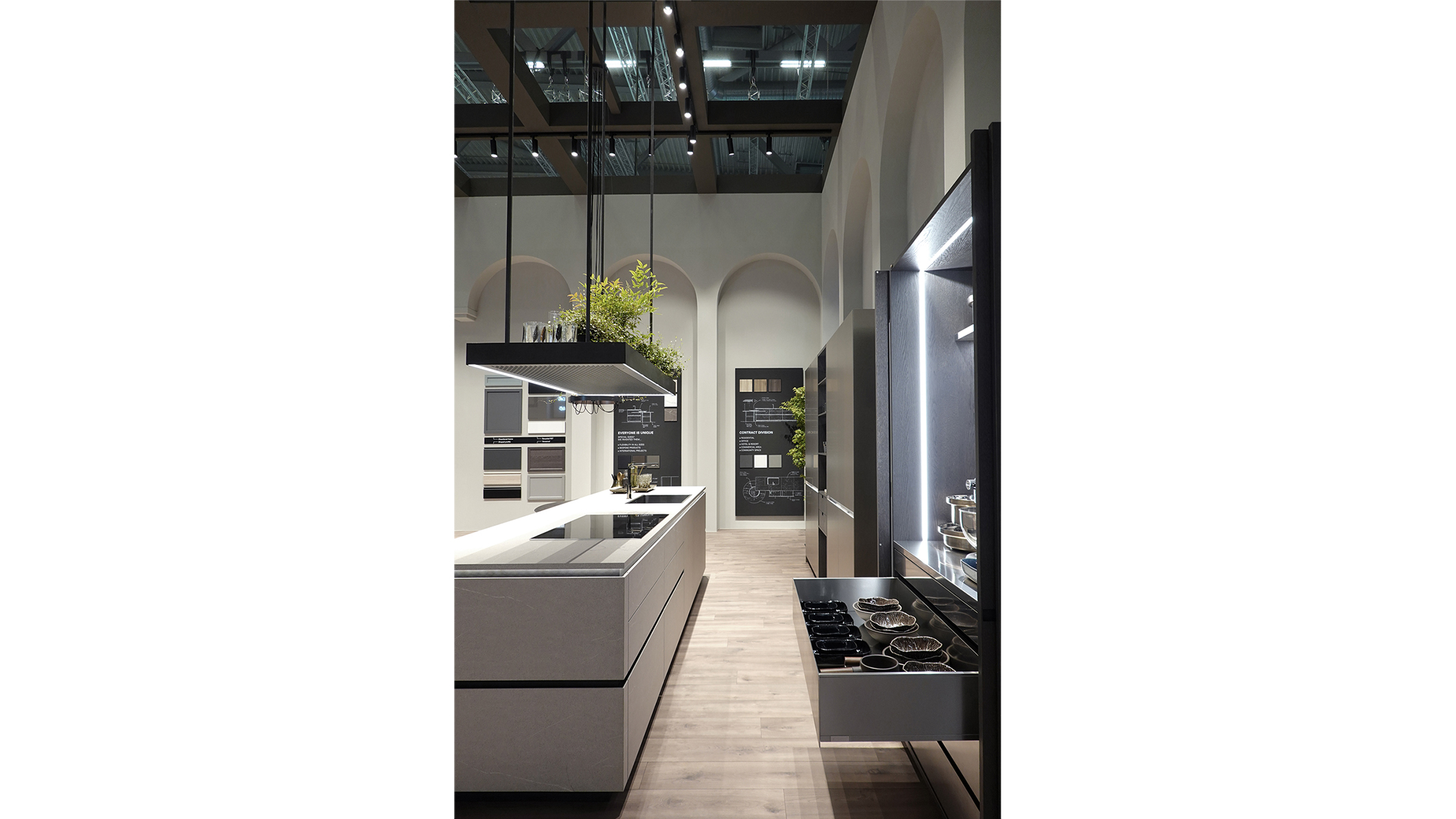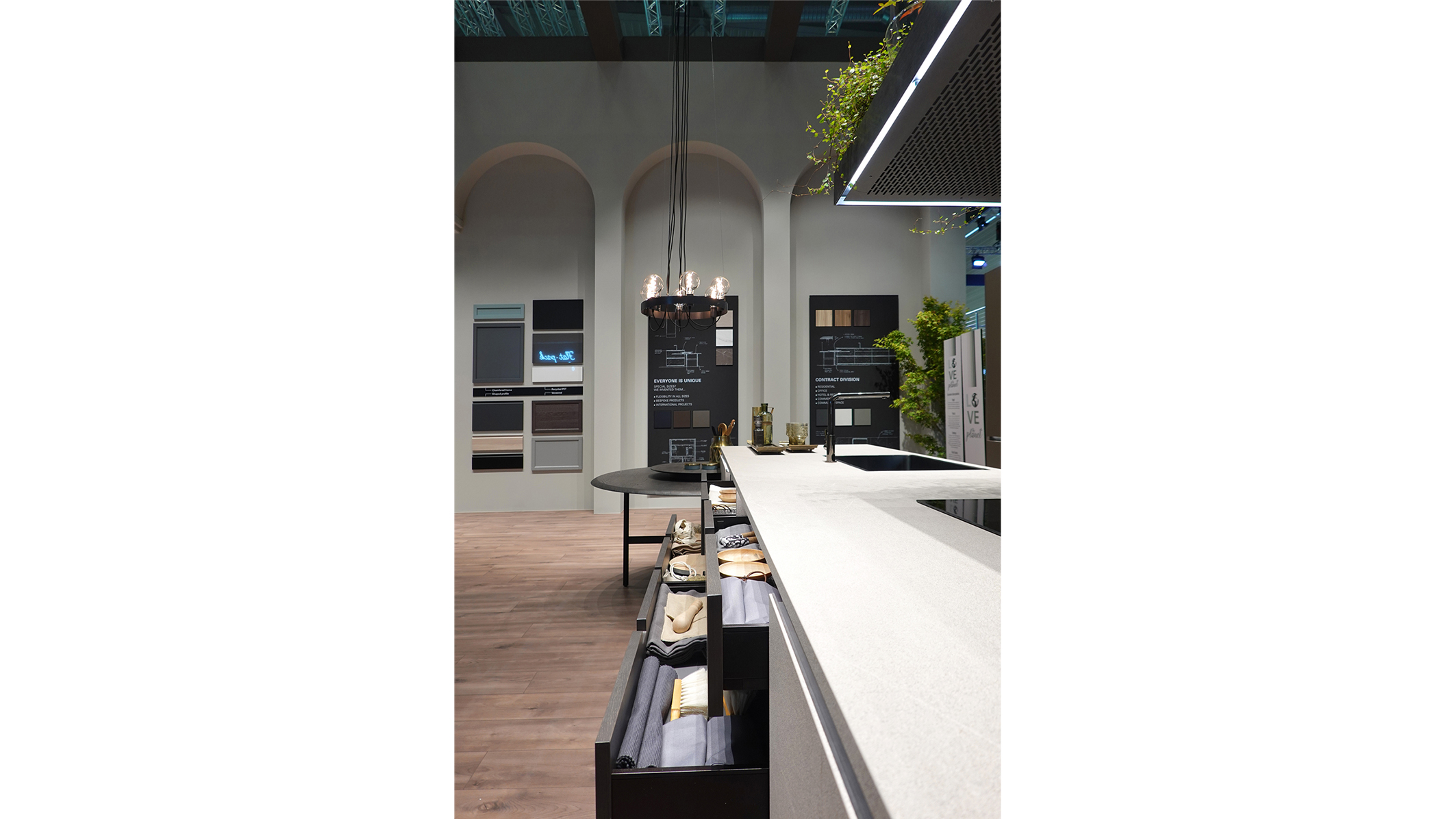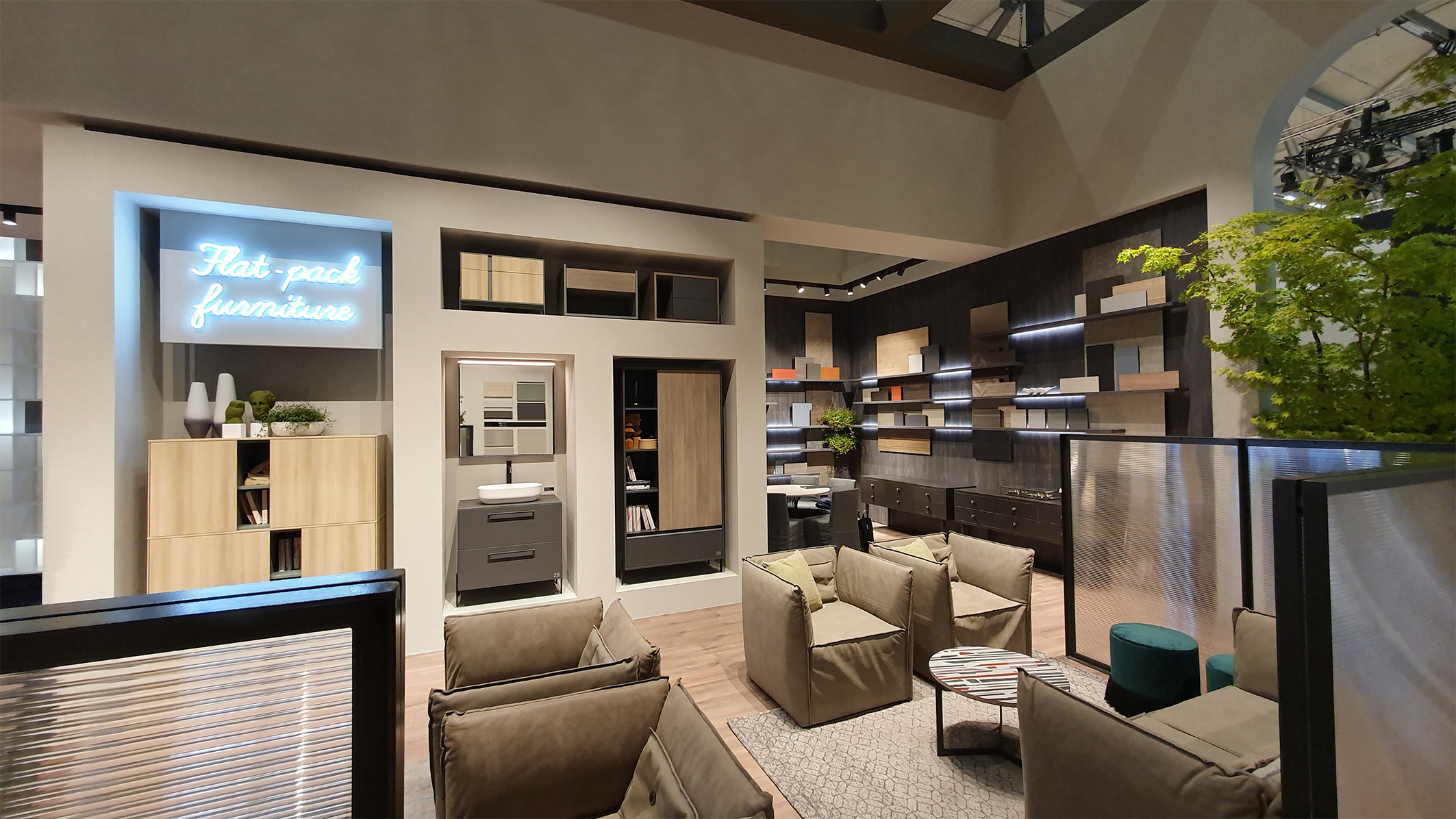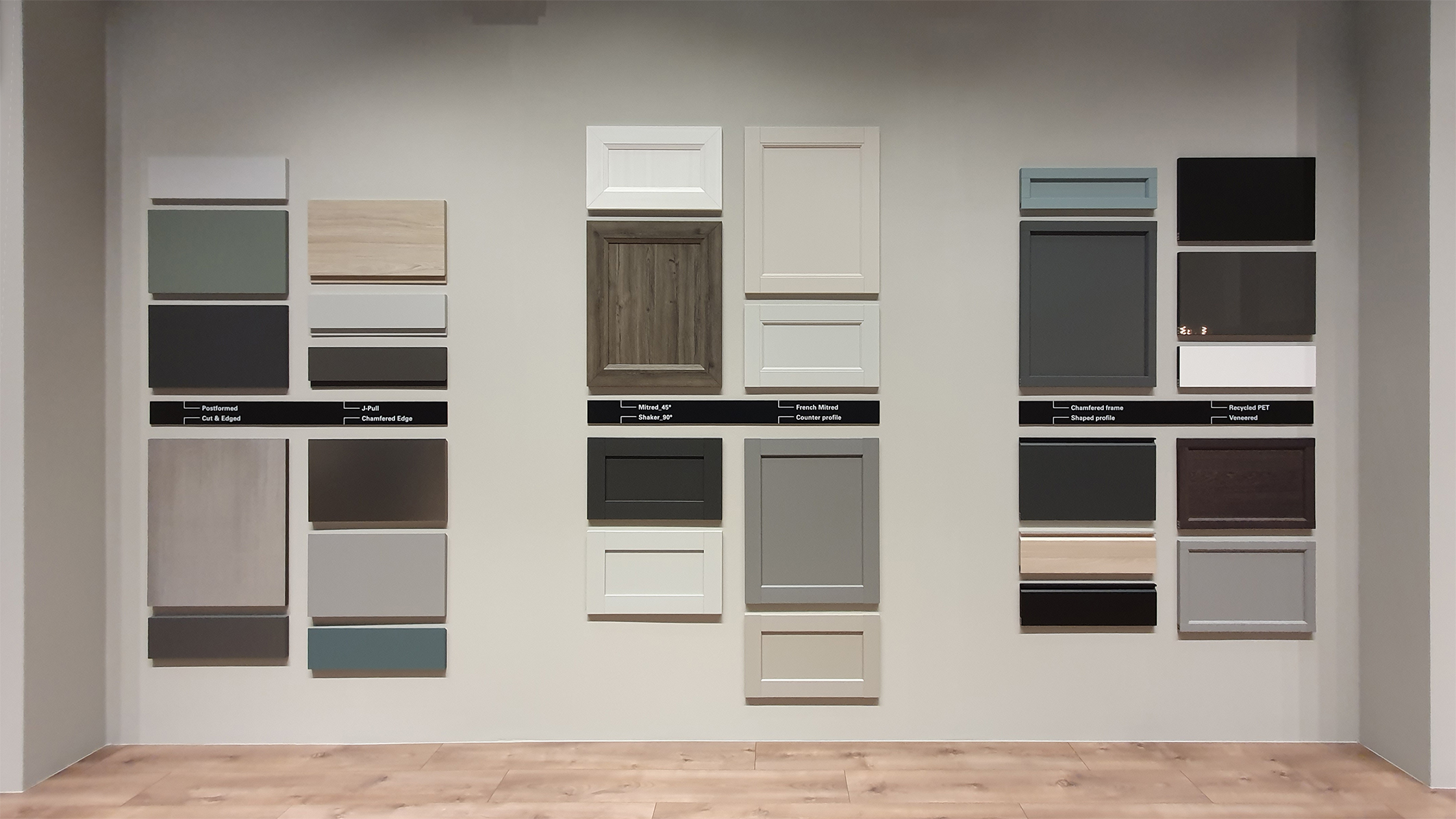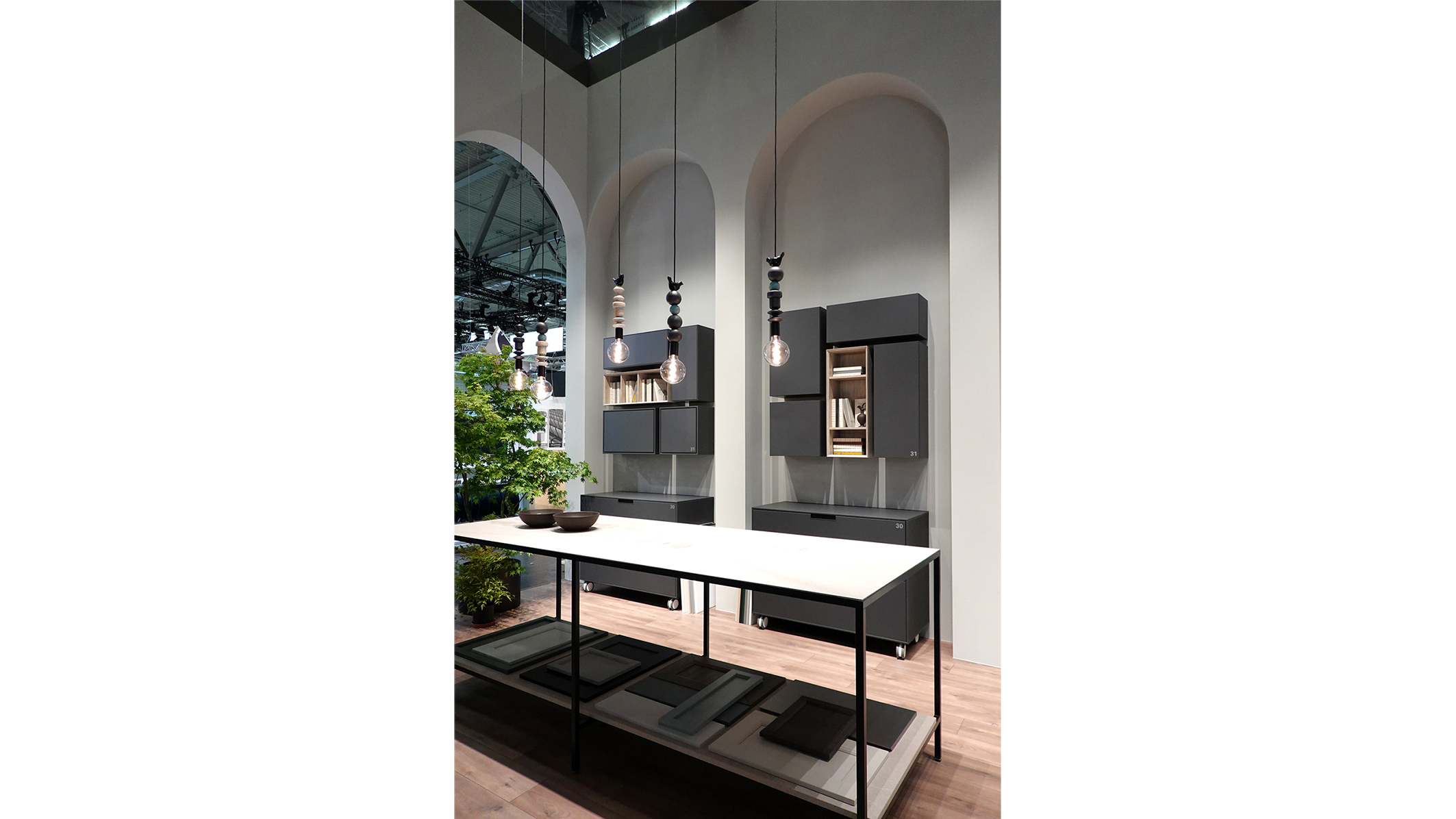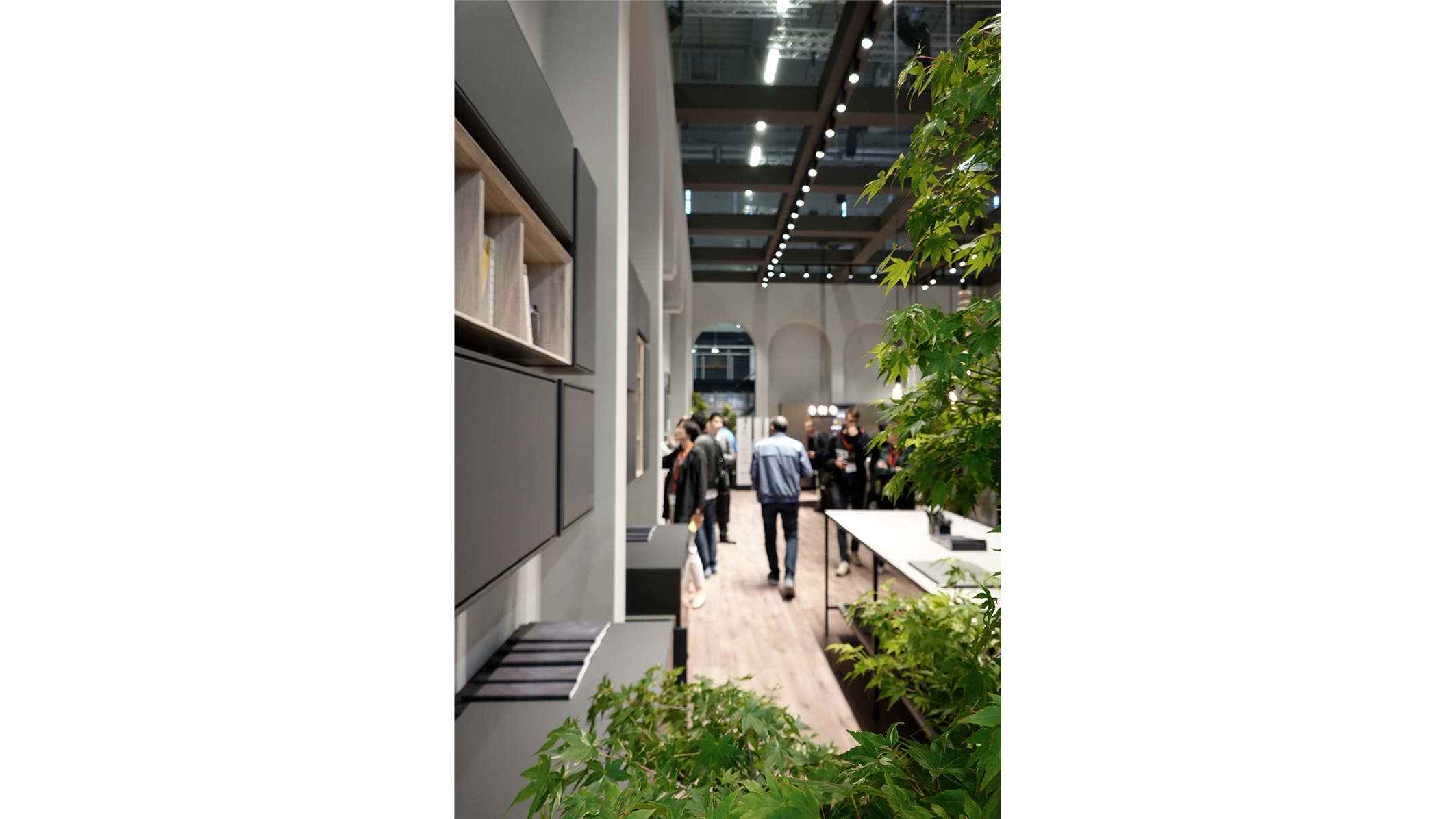 INTERZUM 2019 @ Cologne
Thanks for visiting us
Thanks for visiting us at Interzum 2019.
It was a great pleasure meeting all of you at our booth in Cologne and thank you for the interesting conversations.
This edition gave us the opportunity to present our industrial partner Futura Componenti. A company specialised in postformed panels and the production of wrapped furniture components. This partnership was established 3 years ago to guarantee more flexibility in shapes, finishes and minimum order quantities to our customers. This means much more business opportunities to meet the needs of our clients always looking for highly customised products.

If you have any further question or request don't hesitate to contact us at marketing@friulintagli.com