Careers
GROWING WITH FRIUL INTAGLI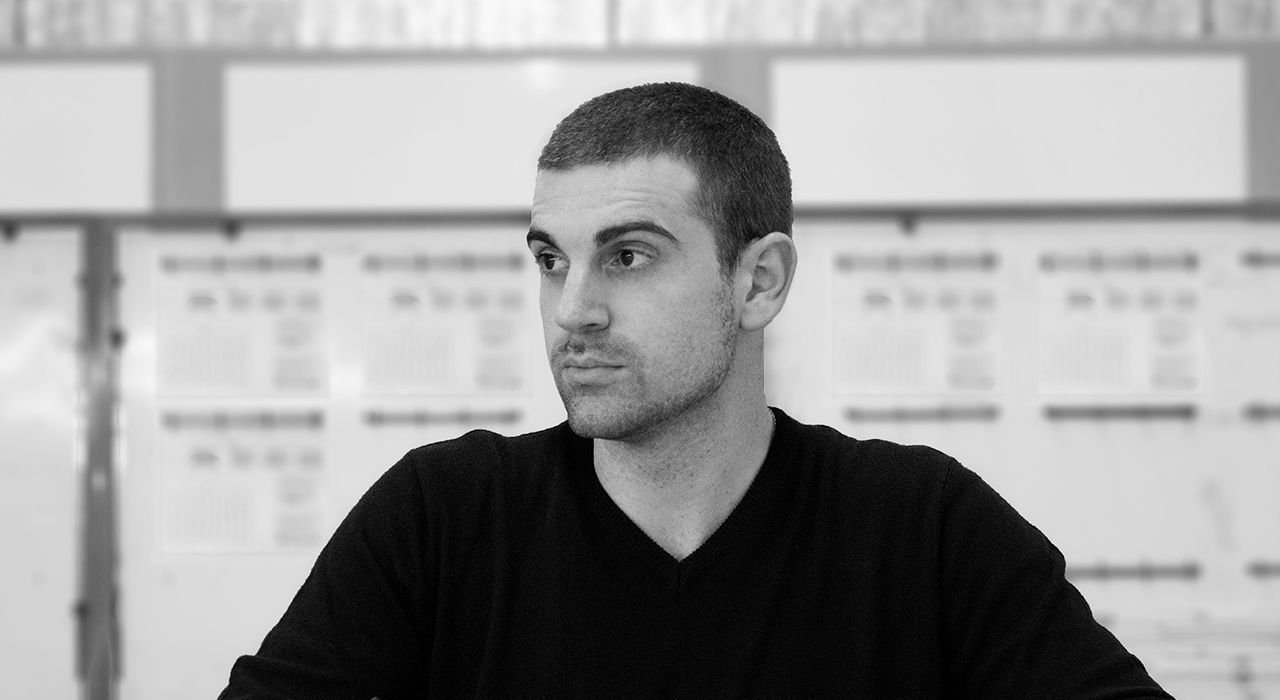 Federico Zucchet
Fiume Veneto (PN)
Employee - 28 anni
Today: Production planning and scheduling - Unit 1, Cut to size, Panels Area
Qualification: Interior Furnishing Diploma from IPSIA
With the Company since 24/08/2010:
Production worker on CNC machines
Shift manager
Planning Office Employee
I started my career with the Company 7 years ago, immediately after my diploma at IPSIA in Brugnera (PN), as a worker on the various production lines. Over time, I started using different machinery until I became shift manager. Now I work at the Planning Office.
You worked your way up from operator to manager, then you got transferred to an office job... Yes, that's right. Initially I did not have a lot of experience, so my tasks were strictly operational. Over time, I gained more skills and kept learning more and more, so my career path unfolded naturally within the company. Now, Friul Intagli has given me a new job, which is an additional opportunity for growth both personal and professional.

What was it like getting started at this company? When I got started, things were going at a slower pace and production was much lower than it is now. I got to experience Friul Intagli's development. We are generally quite busy, working the full 8 hours whether in production or at the office.

What do you think of the technology used with the machinery? It's great! The technology makes the operators' production work easier. The same goes for managing the lines and continuous data collection, which we need for correct and timely production planning.

Has it been hard for you working shifts? Not for me personally, because I always get help from my family.

How do you get along with your colleagues after so many years? When I got hired by Friul Intagli, there were several people I already knew. Some of them were classmates, some were friends or acquaintances. Over time, the feeling grew with the other employees as well; we often get together for dinner after work.